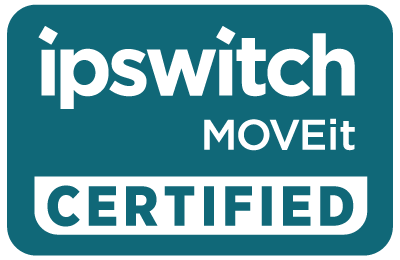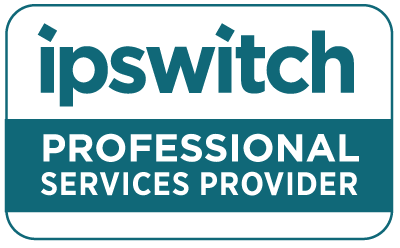 MOVEit Support and Maintenance Services
Pro2col has developed a comprehensive portfolio of MOVEit Transfer (formerly MOVEit DMZ) Support Services and MOVEit Automation formerly know as MOVEit Central Support services.
No matter whether you are looking to purchase MOVEit or already have it, we can supply options for support and maintenance.
Our team consist of MOVEit experts, which is led by Richard Auger, who was the author of MOVEit's official training programme and has over 12 years of experience with the software.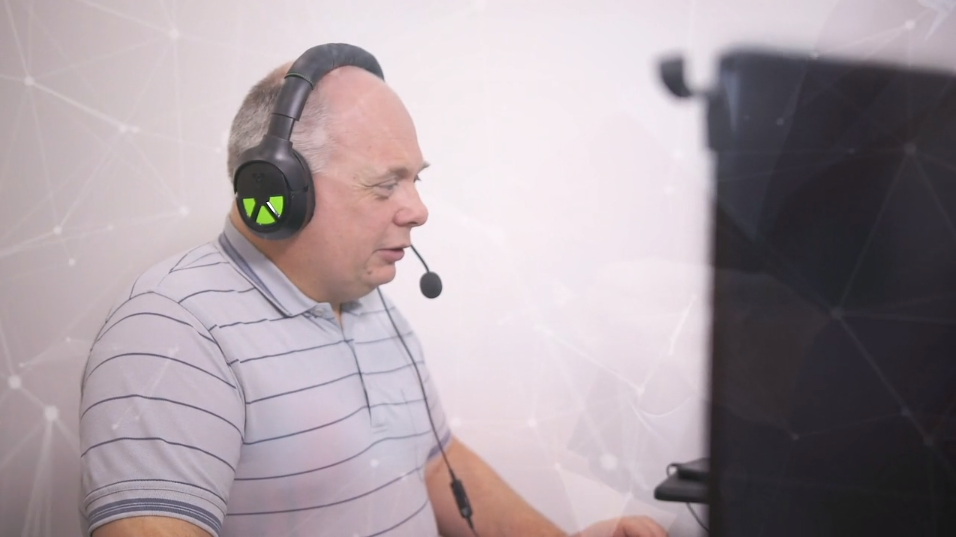 Pro2col are Titanium partners for MOVEit and accredited support services. This is especially helpful for UK businesses utilising MOVEit as its a US solution and time zone delays are an issue for urgent queries. Typically US vendor support comes online at around 2 pm to 3 pm UK time.
We can fill that void. Our expert technical engineers have over seven years' file transfer experience and have taken the required training to support the vendor solutions.
We can offer you three different types of support package:
UK office hours ( 9am -5pm)
24x7x365
Professional services credits
Submit a MOVEit query
If you have a MOVEit query or are an existing Pro2col MOVEit customer with a support contract, ask us your question via this form and we will aim to help you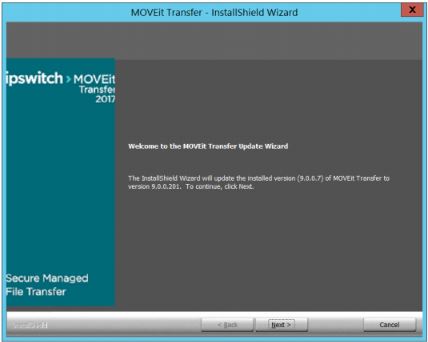 A support package with Pro2col also includes maintenance on the MOVEit solutions you have purchased.
This means you will receive all upgrades of the solution as and when they are released by Progress. Ensuring you are keeping your solution future-proofed and have access to all teh developments, and enhancements to the solution.
Do you have a MOVEit solution which is not supported or is an old version?
Don't worry our MOVEit experts can asses which version of the software you are on and plan a safe upgrade path to ensure your solution continues to work and get you up to the latest software.
Pro2col MOVEit Support and Maintenance Trusted By

"Pro2col has been the highest partner level with what was Ipswitch and now Progress since 2009 (currently at Titanium level) and has successfully implemented a great many solutions, across various vertical markets, including the first dedicated cloud automation solution globally."

"Pro2col were friendly, efficient and always on hand to answer any questions we had. MOVEit was deployed smoothly, met our requirements, budget and time frame."

"I received great service in my dealings with the Pro2col account manager and technical support team."
Register your interest in Pro2col's UK MOVEit Support and Maintenance
Complete the form to discuss our MOVEit support and maintenance options