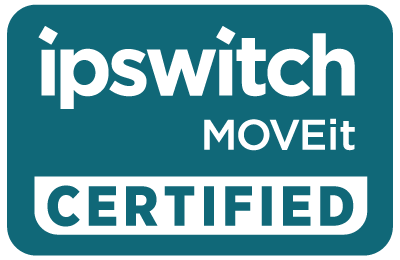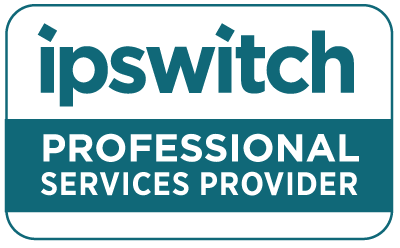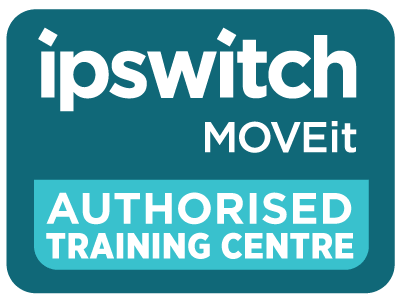 MOVEit Professional Services
Pro2col is an independent Managed File Transfer (MFT) consultancy and has delivered in excess of seven hundred projects in 30 countries since 2003. We provide a range of services, irrespective of what stage you're at in your MFT project from project scoping through to installation and training.
Pro2col is delighted to have been recognised as a UK Progress Titanium Partner for MOVEit file transfer. Our technical consultants have delivered MOVEit projects around the globe, for businesses large and small and across most industry sectors.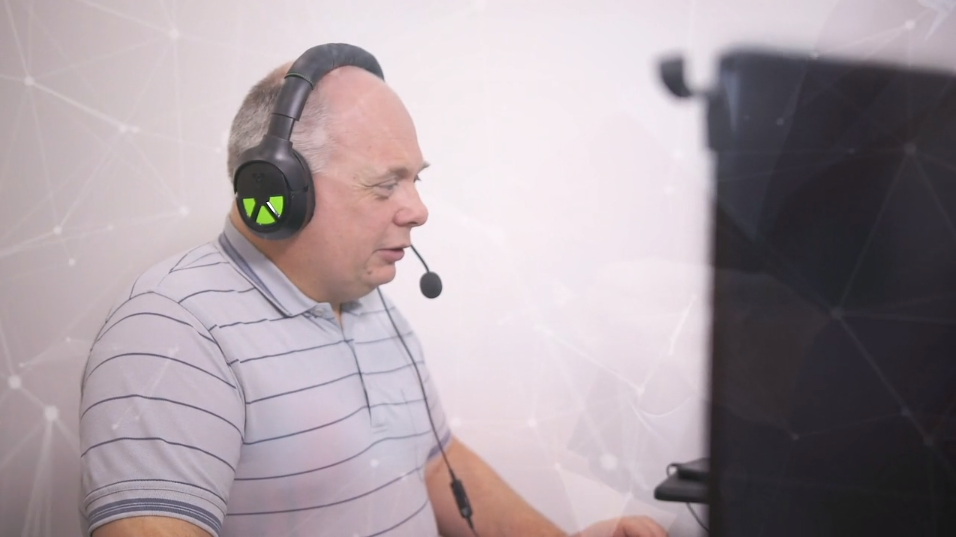 Pro2col are Titanium partners for MOVEit and accredited support services. This is especially helpful for UK businesses utilising MOVEit as its a US solution and time zone delays are an issue for urgent queries. Typically US vendor support comes online at around 2 pm to 3 pm UK time. We can fill that void. Our expert technical engineers have over seven years' file transfer experience and have taken the required training to support the vendor solutions.
Not only do our packages offer support when you need it, but we make sure you receive the latest solution upgrades as tools develop. This future-proofs your technology.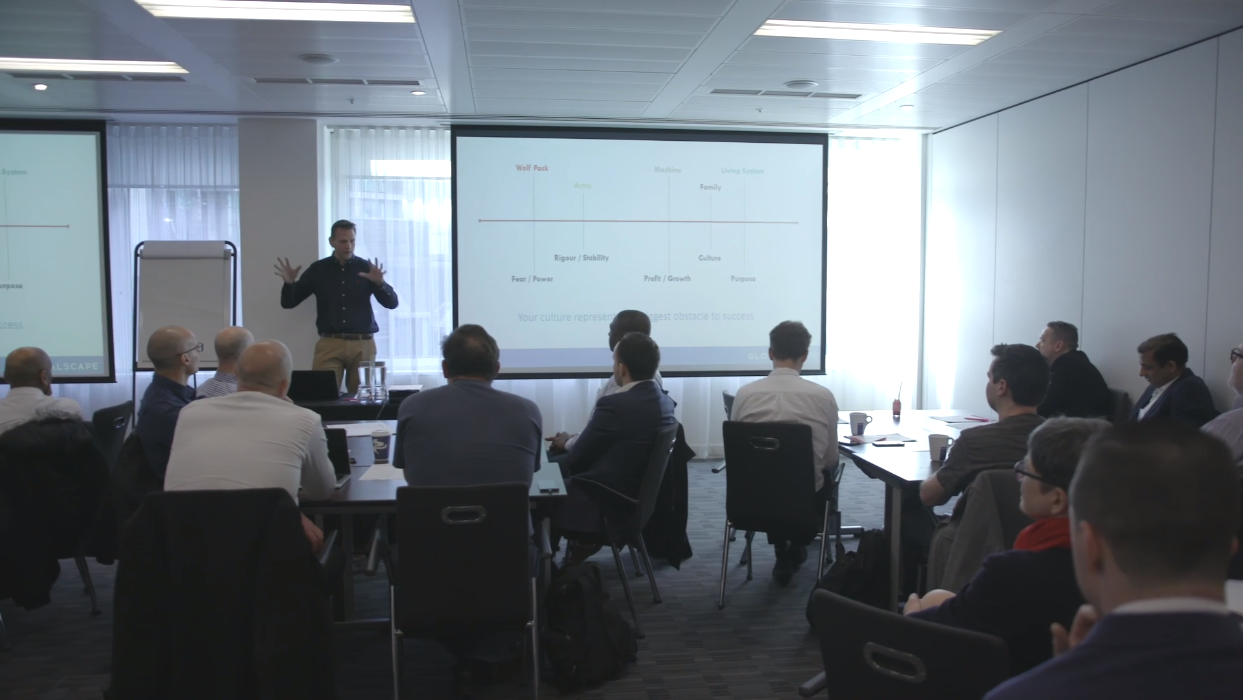 Pro2col is the only Authorised Training Centre for MOVEit File Transfer Training and MOVEit Automation training in the UK. Having written and run many successful training courses for MOVEit products, Pro2col is well placed to help you ensure that your staff are well trained to be able to use and support the MOVEit suite of products.
Our lead trainer Richard Auger actually wrote Ipswitch's own training.
Training courses can be executed remotely, on-site, or in one of our classrooms. Trainers are always experienced support staff who are able to draw upon a variety of practical examples to better prepare your staff to support MOVEit.
Official MOVEit Training Courses:
MOVEit Automation Administrator– how to maintain a MOVEit Automation system and ensure it works at its optimum.
MOVEit Automation Advanced– clarifies some of the complexities of the software and examines scripting, reporting and the API.
MOVEit Transfer Administrator– reviews the various settings available and looks at how best to configure the software.
Helpdesk / Support Training– aimed at those users who are going to be supporting a MOVEit solution.
MOVEit Upgrade Assistance / New Version Training– outlining upgrade procedures and best practice.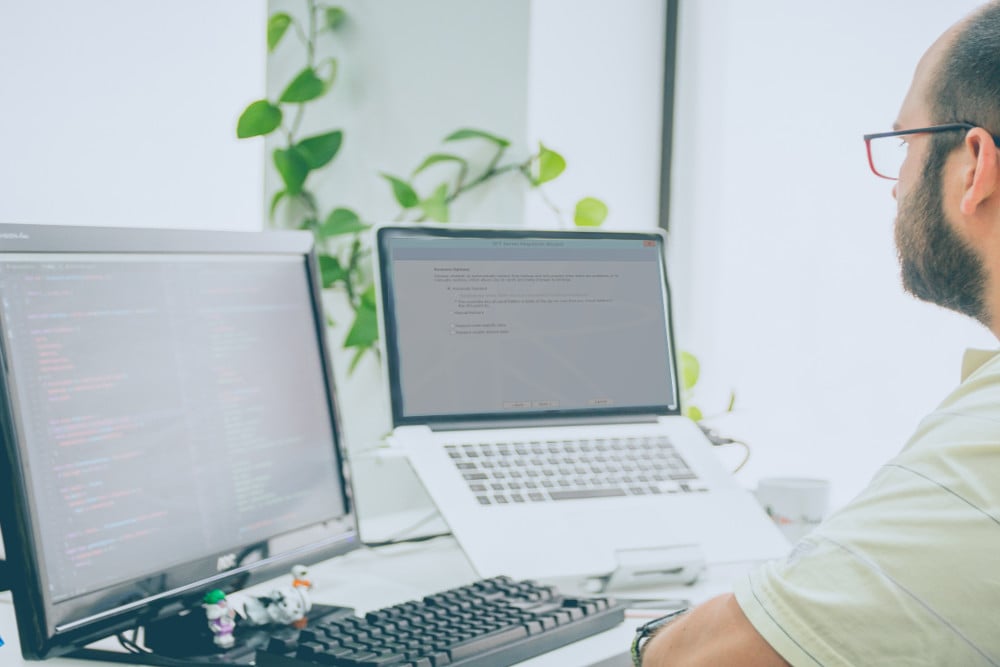 Having achieved Titanium Partner status with Progress Ipswitch MOVEit, we pride ourselves on the quality of our installations.
Pro2col has a team of trained technicians with many years' experience of MOVEit products, who are ready to work closely with you either remotely or onsite during the design and implementation phases of your software installation.
Our technicians can assist with the following product specific tasks:
MOVEit Transfer Installation
System configuration including ciphers and certificates
Folder design and housekeeping activities
Implementing a backup strategy
Connectivity testing, whitelisting, notifications
LDAP authentication design and testing
Validation of Firewall settings
Reporting
MOVEit Automation Installation
Continuity design and implementation
Task monitoring and failure notifications
Web console implementation
Segregation of duties using active directory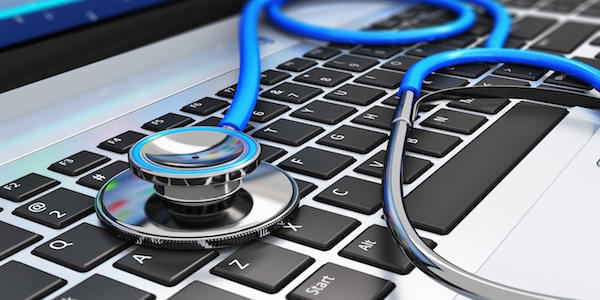 A MOVEit health check can uncover bottle necks, security issues, performance gaps and any inconsistencies with best practice. As Managed File Transfer becomes mission critical, this ensures an organisation isn't taking any unnecessary or unknown risks.
Our MOVEit health check as a minimum includes a review of these areas:
Software version check (includes end of support and sunset date reviews)
Correct selection of SSL protocols
Firewall configuration
Server specification review (resource utilisation)
Backups
Continuity
Database – size, location and fragmentation
Scheduled tasks (including consistency checking)
Validate logging levels
User base, permissions and expiry policies
Reports
Housekeeping, archiving, automated folder cleaning
Analysis of transfers, patterns, sizes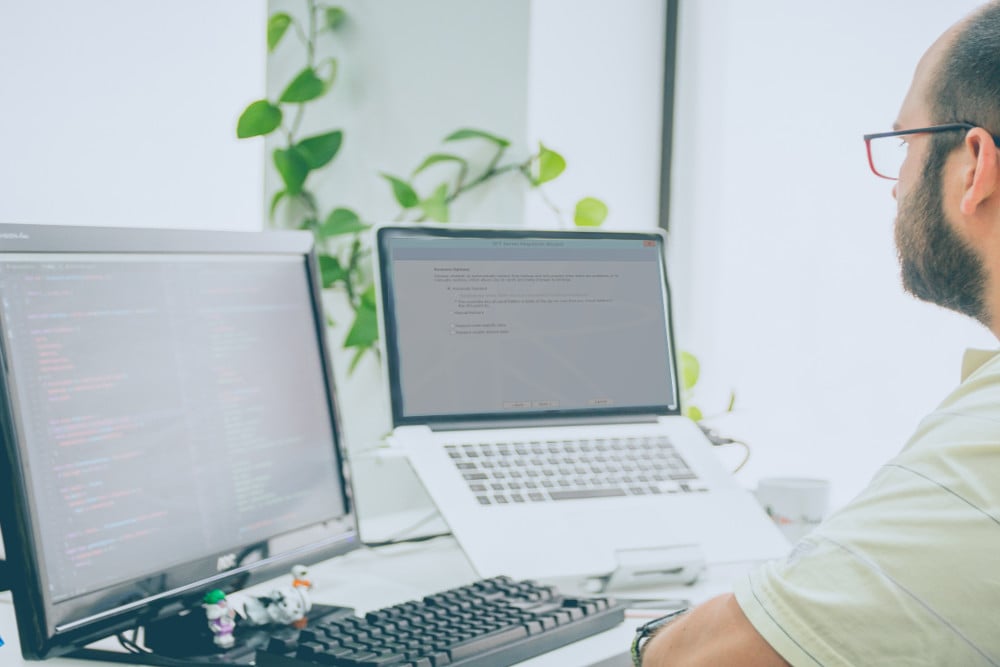 The requirements of your business should drive your choice of a file transfer system and its capabilities, not the other way around.
With years of experience behind us and knowing the right questions to ask, Pro2col can help you to determine what MOVEit modules and solutions you need for your use case.
Pro2col has three predefined services that we can offer in this area:
A detailed survey form that you can use as an aide-memoire when building your business case
A optional review of your answers to the survey, with recommendations delivered electronically.
An on-site review with your technical and business teams, followed by a return visit to present and explain our recommendations
Alternatively, if you are not yet decided on a specific product, Pro2col provides a free vendor-independent managed file transfer comparison service. This will identify the right solution for your requirements.
Pro2col MOVEit Professional Services Trusted By

"Pro2col has been the highest partner level with what was Ipswitch and now Progress since 2009 (currently at Titanium level) and has successfully implemented a great many solutions, across various vertical markets, including the first dedicated cloud automation solution globally."

"Pro2col were friendly, efficient and always on hand to answer any questions we had. MOVEit was deployed smoothly, met our requirements, budget and time frame."

"I received great service in my dealings with the Pro2col account manager and technical support team."
Request MOVEit Professional Services Help
Talk to us about MOVEit professional services you would like help with.