The GOV.UK Digital Marketplace simplifies procurement for public sector organisations. However, there are still thousands of cloud software and services to choose from.
Unlike other suppliers, Pro2col provides completely independent and trusted advice on the best MOVEit solutions for your organisation. Plus we manage and support this critical part of your infrastructure going forward.
Secure file transfer and automation software are high-risk solutions. They underpin security, compliance, business efficiency and digital transformation. Minimise risk by working with the trusted, independent experts at Pro2col.
MOVEit and Pro2col trusted by the public sector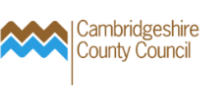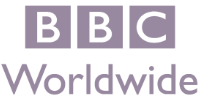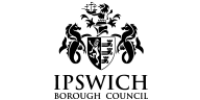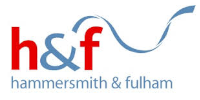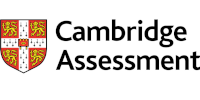 G-Cloud Solutions and Services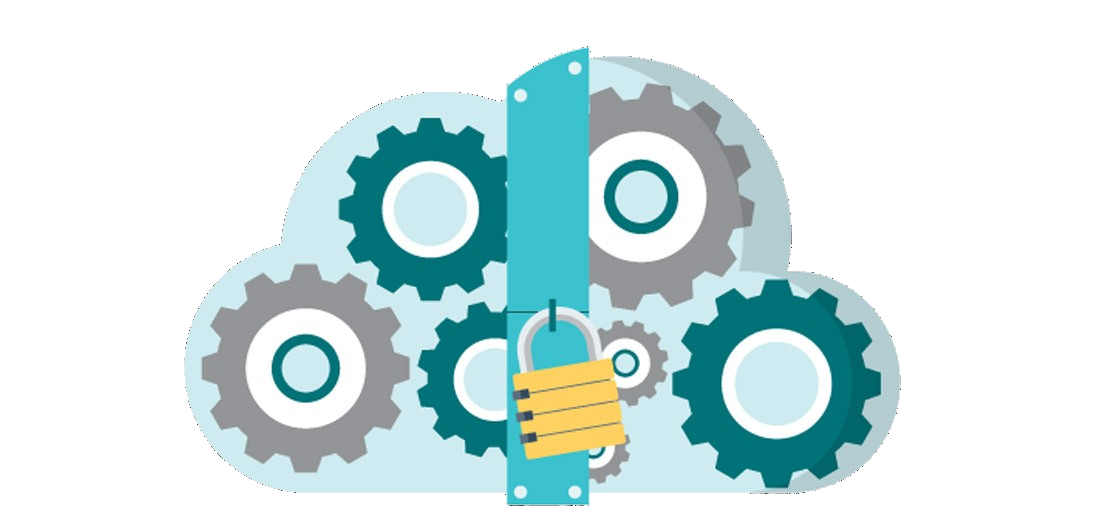 Progress MOVEit Cloud
Progress MOVEit Cloud provides secure collaboration and automated file transfers of sensitive data and advanced workflow automation capabilities without the need for scripting. Encryption and activity tracking enable compliance with regulations including PCI and GDPR. Extend file transfer capabilities to all users whilst retaining control and visibility.

Progress MOVEit Managed File Transfer Professional Services
Incorrect implementation or maintenance brings risk and cost. Pro2col deliver complete Progress MOVEit and MOVEit Cloud services: Scoping, implementation, configuration, maintenance, support and consultancy. We ensure MOVEit delivers your file transfer requirements with optimum security and efficiency. Pro2col are Progress Titanium Partners. Services are delivered by vendor-certified data transfer technicians.es.