Are you maximising return on investment on MOVEit MFT? Do you want to hear tips and tricks to get the solution working harder for you? Plus hear the product development plans and share your feedback directly with the MOVEit team?
The MOVEit UK & Ireland User Group takes place on Wednesday 29th September 2021 and will provide:
A first look at the MOVEit roadmap
The unique opportunity to share best practice and hear use cases from other users
Latest insight into workflow automation, cloud migration and data protection
The chance to speak with the MOVEit product team
A supportive environment, where you can ask anything about MOVEit MFT
Plus, as a Gartner business partner, we'll provide exclusive insight into the MFT marketplace and how businesses like yours are tackling current challenges.
This event is hosted by Progress UK Titanium Partner Pro2col. It's online, so we've maximised opportunities for networking and interaction. We know that's what attendees really value from our face-to-face events.
As an extra bonus, each attendee can book a free one-to-one session with a MOVEit expert. Other freebies include a lunch voucher, free Certified File Transfer Professional training and discounts on consultancy services. See more details and T&Cs below.
This event has now passed. Request event recordings now.
Richard is a technical consultant specialising in MFT and MOVEit in particular. In fact, he is such an expert that he wrote the official MOVEit training for them. Richard delivers installations, support, training and other professional services to help businesses maximise ROI on this technology. Richard works with organisations in financial services, banking, healthcare and more.
Brent has worked at Progress for 21 years. During that time he has fulfilled many roles, including developer, trainer, technical support, pre-sales consultant, technical account manager and – most recently – Senior Solution Engineer. As Solution Consultant Brent supports partners and their customers throughout the United Kingdom and Ireland using the portfolio of Progress products.
James founded Pro2col in 2004, to provide independent, specialist consultancy in secure managed file transfer, automation and system integration. He's a self-confessed file transfer geek, and is continually reviewing the technologies and marketplace to provide the best possible advice to organisations.
Ailsa is an experienced MFT specialist who has worked with this technology for 11 years. She helps businesses of all shapes and sizes transform their infrastructure, increase productivity, collaboration, data security, and streamline processes. Clients range from financial services, banking, healthcare and other industries.
An overview of the MFT marketplace
James Lewis, Pro2col
This session includes exclusive insight into the future of the MFT marketplace, based on information from our Gartner business partnership and our experts' knowledge, gained across 16+ years of specialising in this technology.
An introduction from MOVEit
John McGarvie, Progress
Join Pro2col's Ailsa Gibbs in discussion with Progress. Find out the future strategic direction for Progress MOVEit.
MOVEit Roadmap
Brent Adonis, Progress
See the development plan for the year(s) ahead.
Automation best practice, including use cases
Richard Auger, Pro2col
Hear how other organisations are leveraging the power of automation and learn tips and tricks to get the most out of your MOVEit solution.
MFT and information security
Richard Auger, Pro2col
Richard takes you through best practice for security configuration and reviews new security features from recent versions.
Migration to cloud
Ailsa Gibbs, Pro2col
Are you considering migrating to a cloud-based MOVEit solution? Hear tips on how to go about it, customer use cases and learn common difference between on-site MFT and MFTPaaS.
MOVEit Q&A session
Brent Adonis, Progress and Richard Auger, Pro2col
This is your chance to ask the MOVEit experts anything you want, or let them know what's on your MOVEit feature wish list!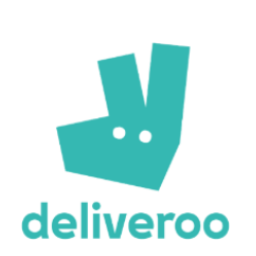 £20 Deliveroo voucher
We'll send a voucher to everyone who attends the introduction live at 9:30am. This is for UK-based organisations who have provided a business email.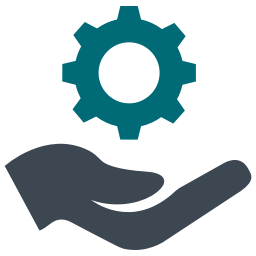 Discounts on Pro Services
Discounts are available for migrations and workflow reviews. Details of how to claim will be published at the end of the automation session.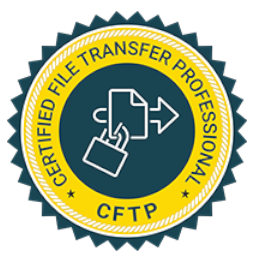 Free CFTP
Training worth £250 for everyone who asks a question in the Q&A. Please note, this is not available to people who have already taken the CFTP.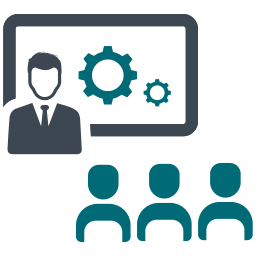 Free technical session
A free 10 minute one-to-one technical session with MOVEit expert Richard Auger. Bookable on the day. If spaces fill up we will rearrange it for a time that suits you.