MOVEit User Group Event Highlights
Find out what was discussed and vote for feature requests
Pro2col hosted our first MOVEit UK & Ireland User Group on 29th September 2021.
The online event provided a platform for current MOVEit users to discover the latest hints and tips to get their MOVEit solution working harder for them.
Sessions were tailored to current trends within the industry and MOVEit in particular, giving delegates the opportunity to learn from technical experts and network with industry professionals.
Speakers included:
Technical Consultant, Richard Auger who has years of experience within the MFT industry and MOVEit in particular. He has previously written the official MOVEit training for them.
Solution Consultant, Brent Adonis also joined the line up from Progress. Having worked at Progress for over 21 years in various roles, he was well placed to take us through the MOVEit development plans for the year(s) ahead.
James Lewis, founder and Managing Director of Pro2col
Ailsa Gibbs, MFT Consultant with over 10 years MFT experience.
A guest appearance was also made by Chris Payne Director of Advanced Cyber Solutions, who shared his knowledge at the Q & A roundtable.
Feature requests: Please vote via the Progress Community
Attendees were invited to ask questions and discuss issues. This prompted a number of feature requests. Pro2col MOVEit expert Richard Auger has submitted the following requests on behalf of attendees, via the Pro2col Community. From there, MOVEit users can vote for requests that will most make a difference to them. The more votes a request receives, the more quickly it will make its way onto the product development plan.
We would like to encourage Pro2col customers to vote for the following feature requests, which were raised at the event:
Agenda: Watch sessions again
Whether you missed sessions the first time round, or would like to watch them again, recordings are available.
Key sessions included:
An overview of the MFT marketplace (James Lewis): Based on Pro2col's partnership with Gartner, this session went over the future of the MFT marketplace. Watch here.
An introduction from MOVEit (Ailsa Gibbs and John McGarvie): This explored how much Progress reinvest in research, development and engineering especially for MOVEit. Watch here.
MOVEit Automation (Richard Auger): Richard showed us examples of how businesses are using MOVEit Automation successfully. Watch here.
MOVEit Transfer and Information Security: The latest best practice and reviews for new security features. Watch here.
Roadmap (Brent Adonis): A deep dive into the MOVEit development plan for the year(s) ahead. (Available on request, due to confidential roadmap information. Please email sales@pro2colgroup.com for access)
Cloud Migration (Ailsa Gibbs): Ailsa went over the differences between on-premises and Cloud MOVEit, helping businesses decide when the best time to migrate is. Watch here.
Live Q &A and one-to-one meetings.
Any question answered
One of the key benefits of an online event is the ability for individuals to seamlessly interact, whether by the live chat box, asking questions directly during the Q & A or booking a dedicated time-slot. Many questions centred around moving to cloud, load balancing and migrating processes from a test or development environment, into production.
It was fantastic to see a great turn out for a day full of insights.
Thank you to our hosts and guest speakers for making this event a success. If you would like to know more about MOVEit or have any additional questions please email sales@pro2colgroup.com.


Guides: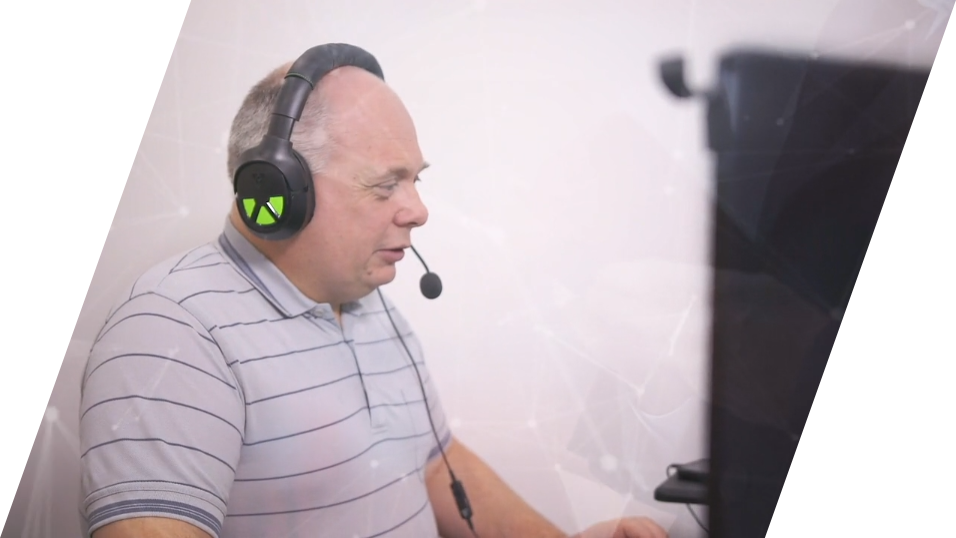 Need UK-based MOVEit support?
We are certified Progress MOVEit Titanium Partners and our team includes the UK's leading MOVEit expert.
See our range of support and consultancy services to help you get the most out of your MOVEit solution.